Tea tree oil is an essential oil that has many benefits for the skin. Research indicates that tea tree oil can be used to treat skin conditions such as: acne, oily skin, dry skin, inflammation, and other skin conditions. However, this post will focus on the use of tea tree oil for acne along with makeup products that contain tea tree oil.
When used topically, tea tree oil can treat certain skin conditions or improve the overall appearance of your skin. When used topically, it is believed to be antibacterial. What is tea tree oil? It is an essential oil that comes from the streaming leaves of the Australian tea tree. Another name used for tea tree oil is melaleuca alternifolia oil.
There are many home remedies that one can you tea tree oil with, however, I will focus on products that one can use to treat acne that contain tea tree oil. It is also important to note that one should not solely apply tea tree oil directly onto the skin. If you do decide to use tea tree oil, please make sure to dilute it.
Face Cleanser
It is important that if you are experiencing acne that you implement a daily face cleanser. You should be using a face cleanser once in the morning and once at night.
Using a face cleanser removes oil, dirt, dead skin cells, make-up and other types of pollutants from the skin of the face. A daily face cleanser helps unclog pores and prevent skin conditions.
My favorite cleanser is from Mario Badescu Enzyme Cleansing Gel
 because it is a gel cleanser that thoroughly removes dirt, oil, and make-up without drying the skin.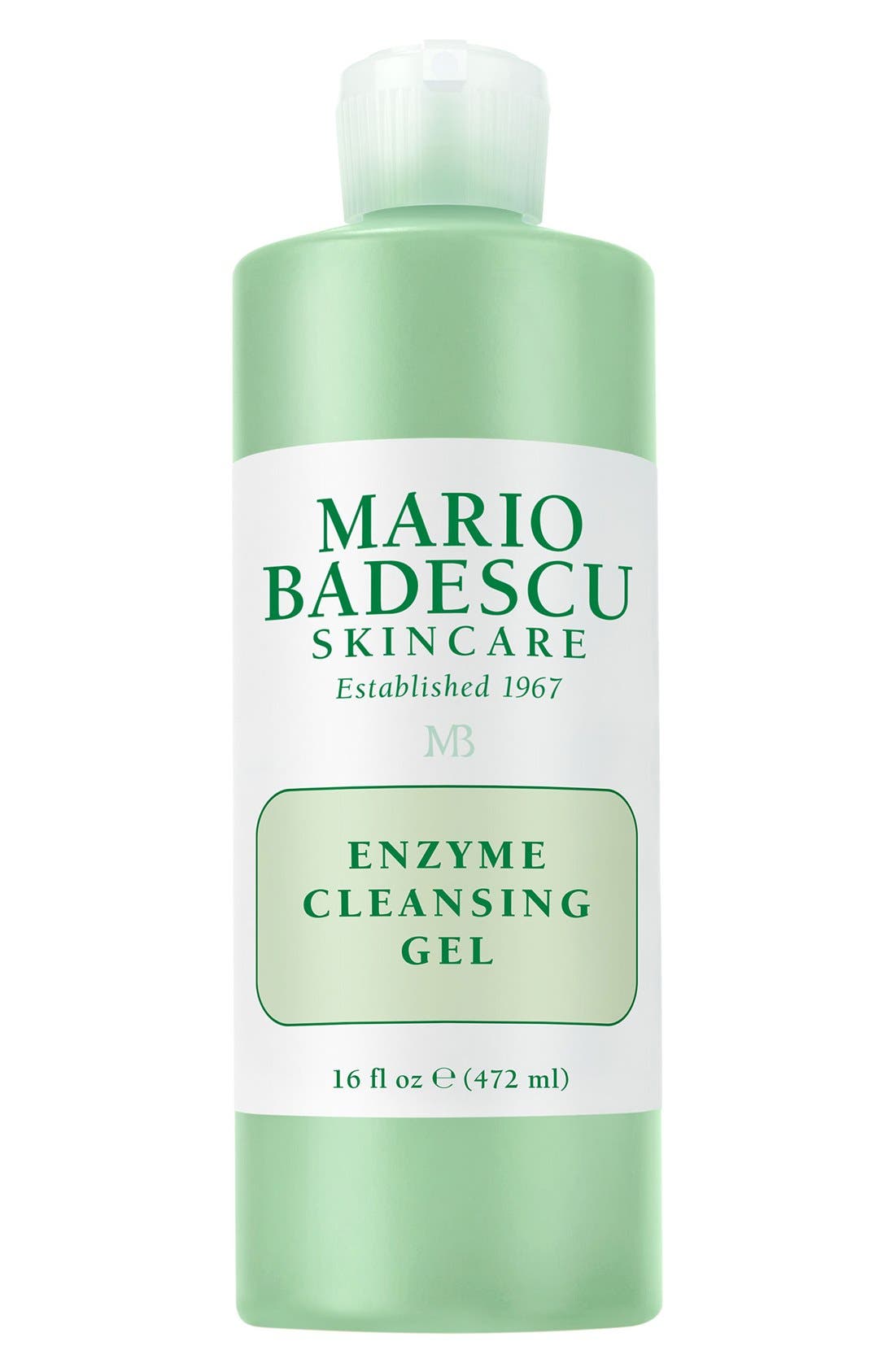 Another one of my favorites is from SkinCeuticals Gentle Cleanser
. This cleanser is a non-irritating cream cleanser designed to purify the skin while diminishing the feeling of discomfort.
Acne Face Mask
A face mask is the perfect skin care treatment to treat your skin care concerns. Your skin will also thank you once you implement face masks into your skin care routine. The purpose of a face mask is to hydrate your skin, remove excess oils and help improve the appearance of your pores. Using a face mask can help unclog pores and absorb environmental pollutants, oil, and dirt from your skin.
One product that I have used when I have not made my own face mask is from Dermalogica Clear Start (TM) Blackhead Clearing Fizz Mask.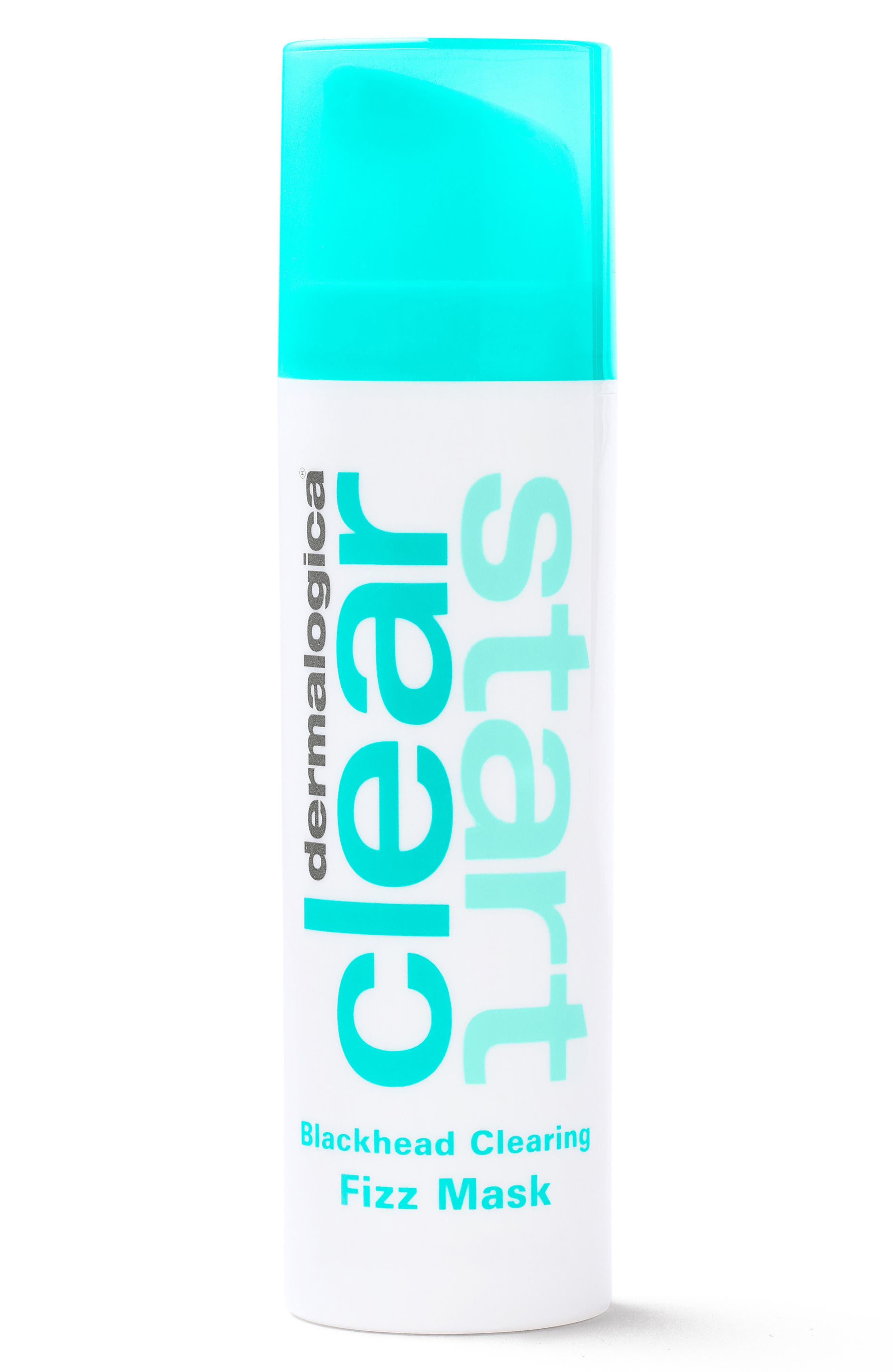 This mask has an active fizzing formula that effectively cleans pores and helps target blackheads.
Another face mask I've used if the e.l.f. Mattifying Mask.
This clay facial mask deep cleanses the skin to mattify and help reduce the appearance of pores.
Acne Moisturizer
If you have acne-prone skin it is important to use a moisturizer. Using a moisturizer can increase and lock the moisture on your skin and can prevent your skin from drying out. It's even better if you use a moisturizer that includes an SPF of 15 or higher.
I was once given a free sample of a Murad Clear Control 30-Day Kit
. However, after using the moisturizer I fell in love with how it left my skin. Therefore, this is my go-to moisturizer when my skin is breaking out and oily. This is the moisturizer I use during the summer months.
Murad Balancing Moisturizer Broad Spectrum SPF 15 | PA ++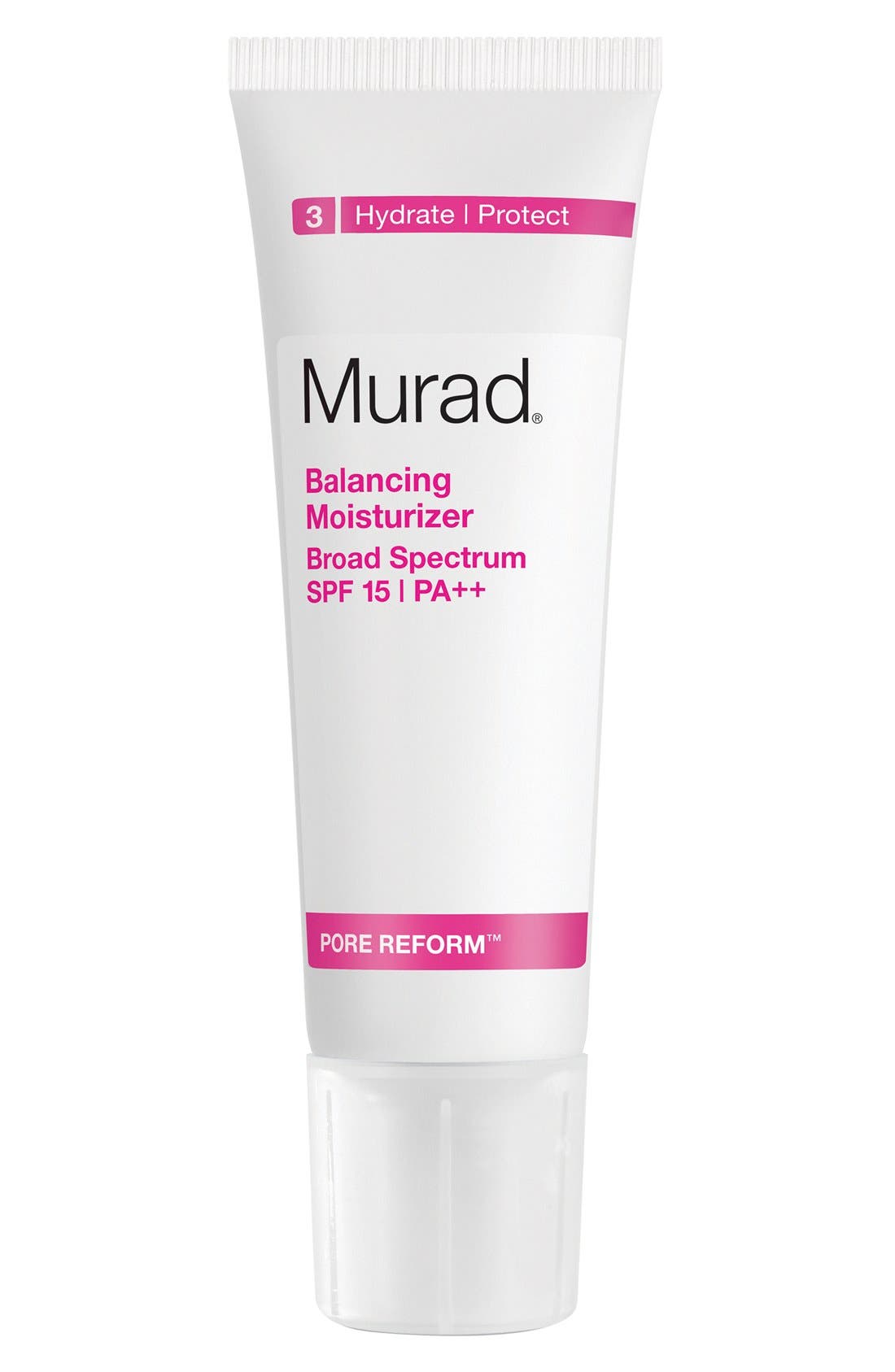 Spot Treatment
Products with tea tree oil have been effective when spot treating a pimple. There are many scenarios in which people have been known to apply many home remedies to spot treat a pimple. However, there are certain products that have worked wonders for me overnight.
Usually, if I have a big event to attend, I end up with a pimple either on the middle of my forehead or on my chin. Therefore, I tend to rely on two products that always allow the pimple to disappear rather than drying it out and being unable to conceal it with makeup.
Clinique Acne Solutions Clinical Clearing Gel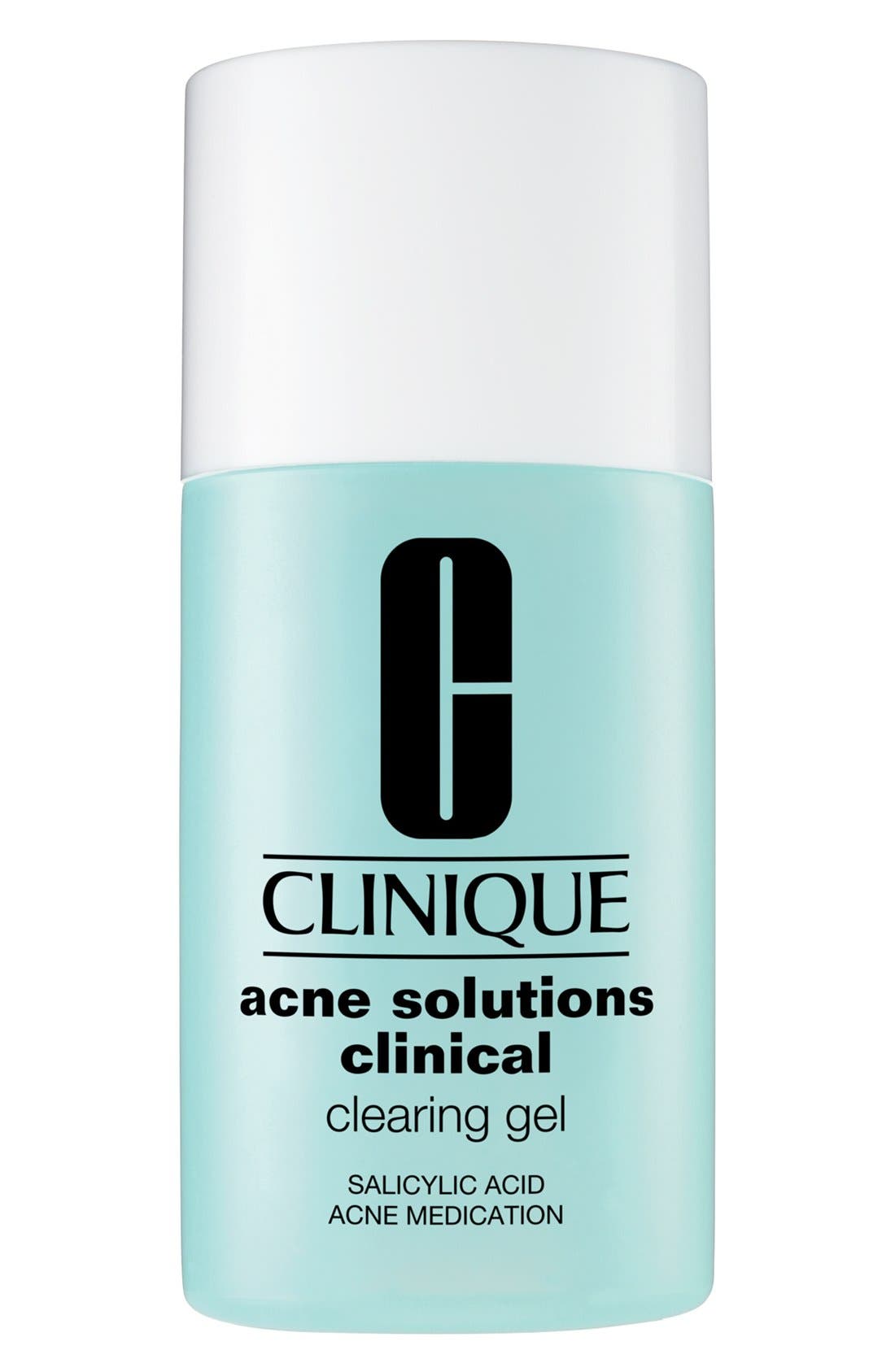 Mario Badescu Drying Lotion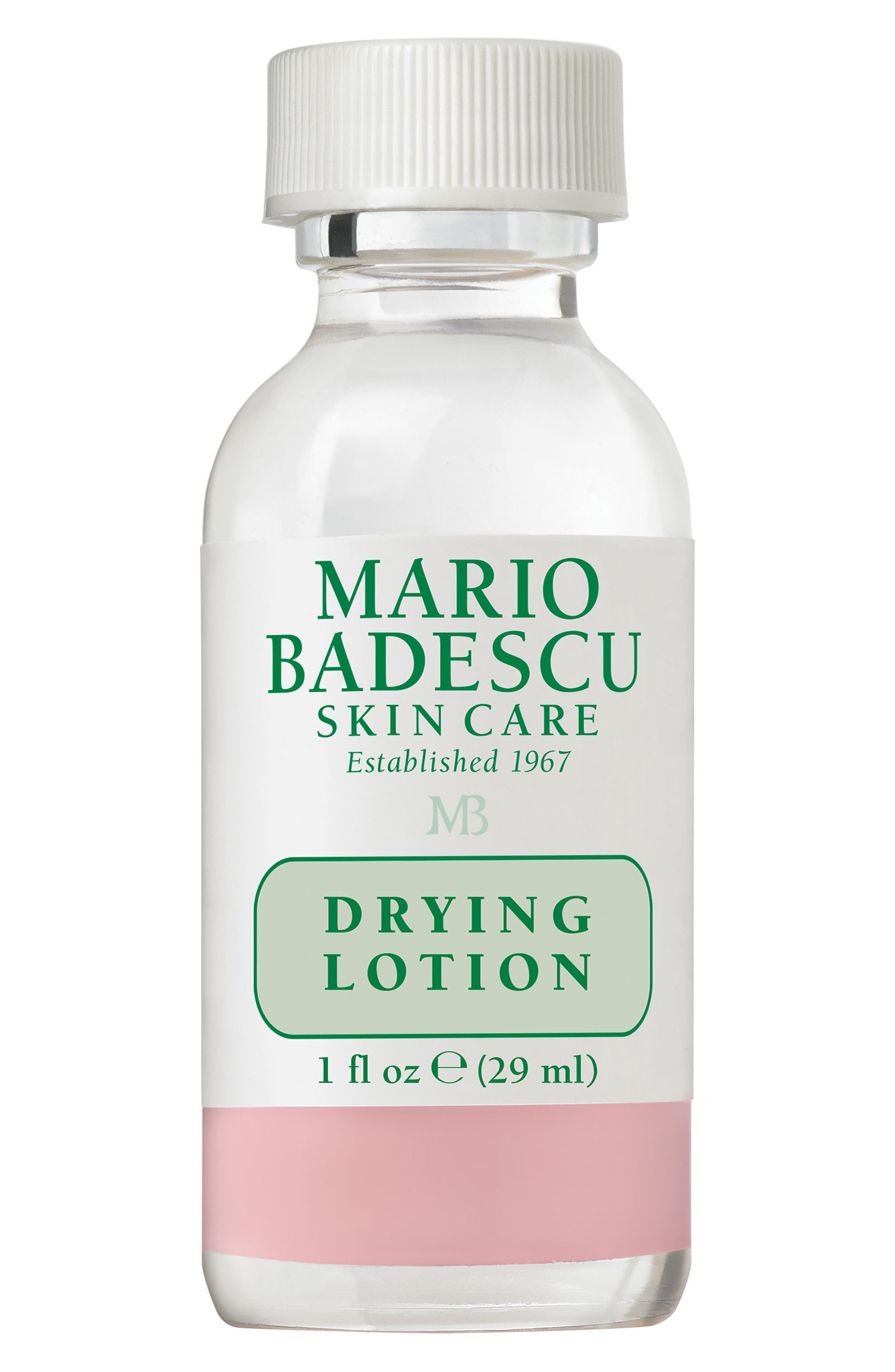 There is magic in this small bottle. Just one drop of this world-famous Drying Lotion on a surface pimple or whitehead will heal and dry a zit virtually overnight. However, there isn't any tea tree oil in this product. I apply two drops of tea tree oil when I use this product.